Skylights monthly subscription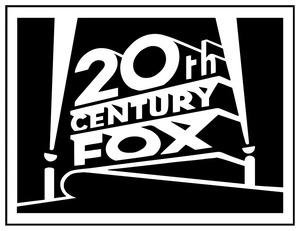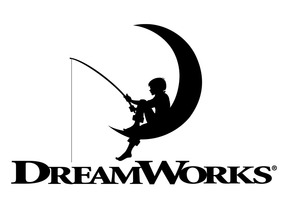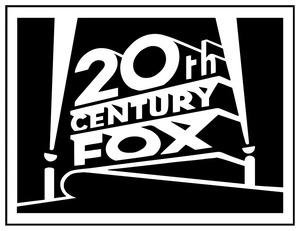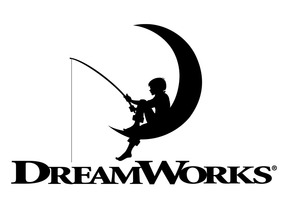 Skylights monthly subscription
Skylights Theater latest and best hardware configuration, always upgraded, and regularly loaded with 20th Century Fox & Dreamworks movie content, on an engagement-free monthly subscription.
(see below for more information)
Montly subscription to Skylights Theater's latest model.
Always have the best private & portable movie theater at hand, filled with fantastic movies for your delight, on demand.
Have us send you the latest and most advanced consumer Skylights Theater as it rolls out.
Don't worry about product support or maintenance - we'll automatically replace your Theater on demand.
We'll also load premium movie content from 20th Century Fox & Dreamworks on a monthly basis if you so wish.
No engagement: stop the subscription anytime with a simple email.
It's as simple as it sounds.
(Available in France & continental US)